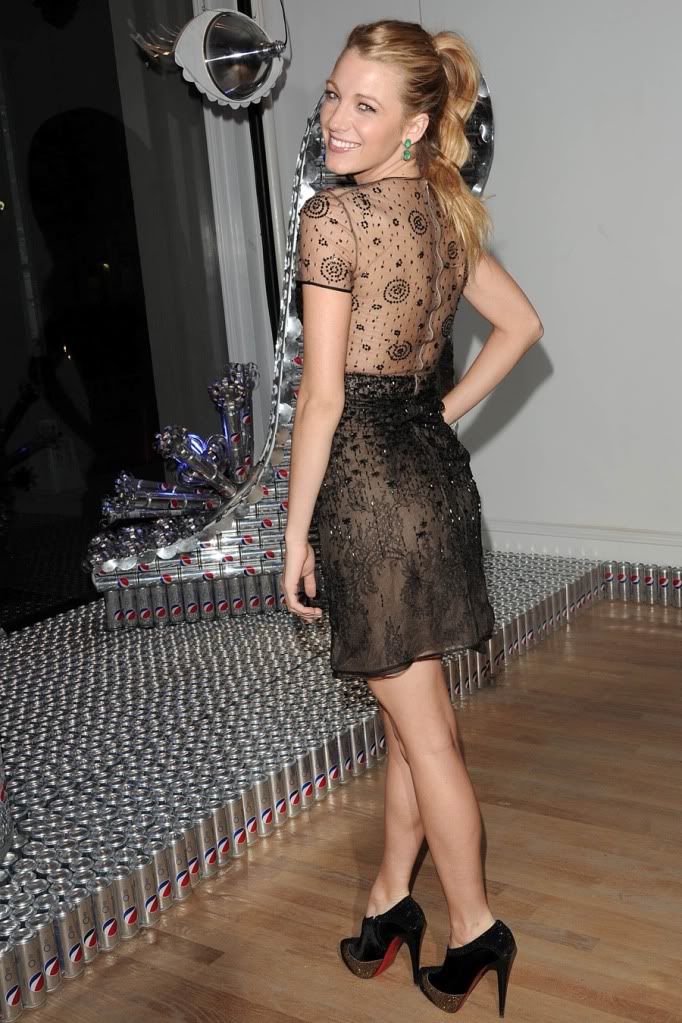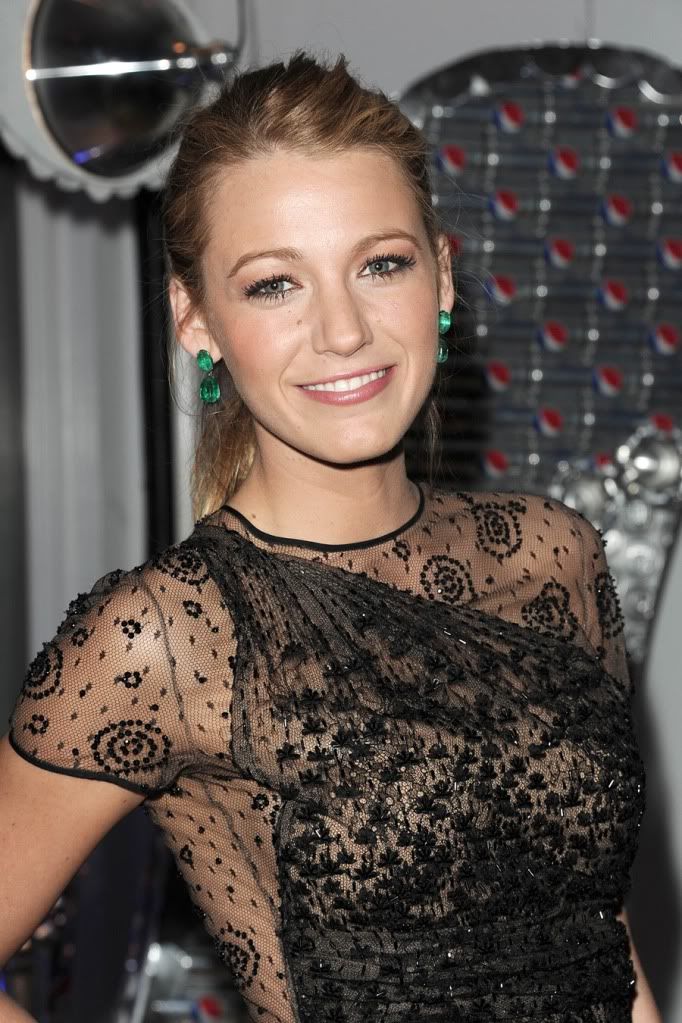 "Ma perchè Karl Lagerfeld l'ha voluta come testimonial di Chanel?"
"Perchè la Wintour se l'è fatta amica tutto d'un tratto?"
"Perchè Serena è mille volte più figa di Blair, per non parlare di Jenny, Vanessa, ecc ecc?"
...ECCO PERCHE!
Io sono team Blake, tutta la vita.
"Why would Karl Lagerfeld ever want HER as the new face of Chanel?"
"Why is Anna Wintour all of a sudden her BFF?"
"Why is Serena so much cooler than Blair - and don't get me started on Jenny, Vanessa and the rest of 'em?"
THIS IS WHY!
I'm team Blake, all the way.
Abito/dress: Valentino
Scarpe/shoes: Christian Louboutin for Jonathan Saunders
Images: thevoguediaries.com