"She was unquestionably gorgeous. I can think of no other word to describe a combination of plentitude, frugality, abundance, tightness. She was lavish. She was a dark unyielding largesse. She was, in short, too bloody much."
- Richard Burton
"Big girls need big diamonds."
"I feel very adventurous. There are so many doors to be opened, and I'm not afraid to look behind them."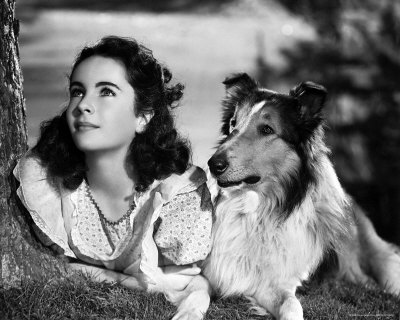 "I have a woman's body and a child's emotions."
"I'm a survivor - a living example of what people can go through and survive."
Images: zam.it, aloveofthepast-cynthia.blogspot.com, allpostersimages.com, movieeye.com